Viitaniemi School is in the city of Jyväskylä offering education from 7th to 9th grade. There are 440 students in the school. The school has English classes for students with international background, as well as autism education and preparatory classes for immigrant children. The school offers English language A1, A2, Spanish and Russian languages, as well as B2 in German and Spanish.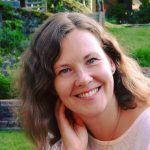 Merja Sinnemäki, mathematics, physics, chemistry and English teacher, a leader of the English program.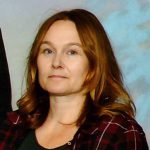 Leena Kuorikoski, art teacher.