Our meeting will be held in Helsinki downtown, at Hungarian Center for Science and Culture (http://www.helsinki.balassiintezet.hu/fi/), address: Kaisaniemenkatu 10, 00100 Helsinki.
You can find a number of hotels around at booking.com . The nearest one is definitely Hotel Arhtur: http://www.hotelarthur.fi/en/ It is definitely not a luxurious place, but I have been there a number of times, and I can say it is very much okay and actually  it is one door from our meeting place. Please check its website and make the appropiated bookings.
You can find below a complete agenda of the meeting. Looking forwad to seeing you at Helsinki for our second transnational meeting.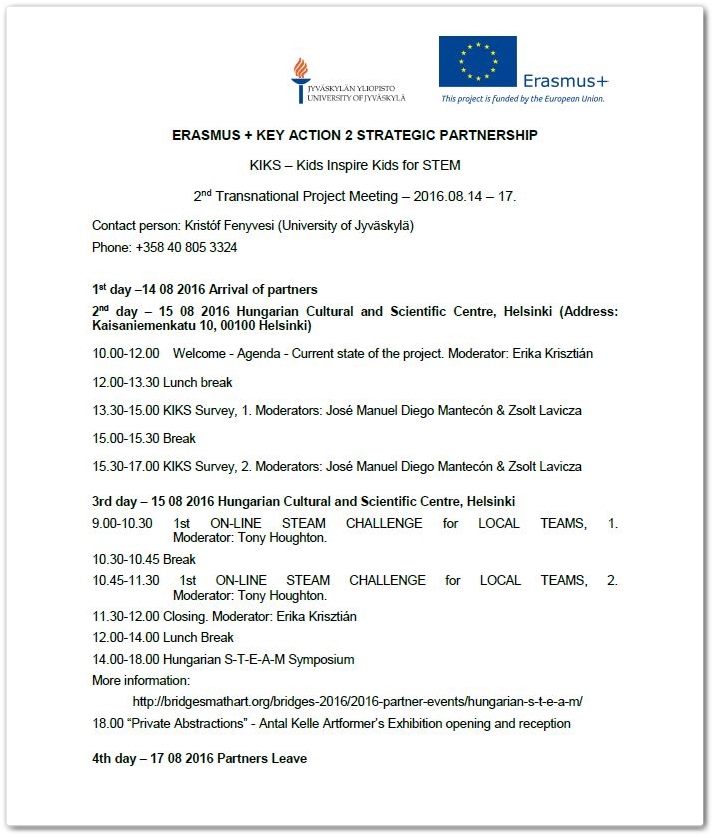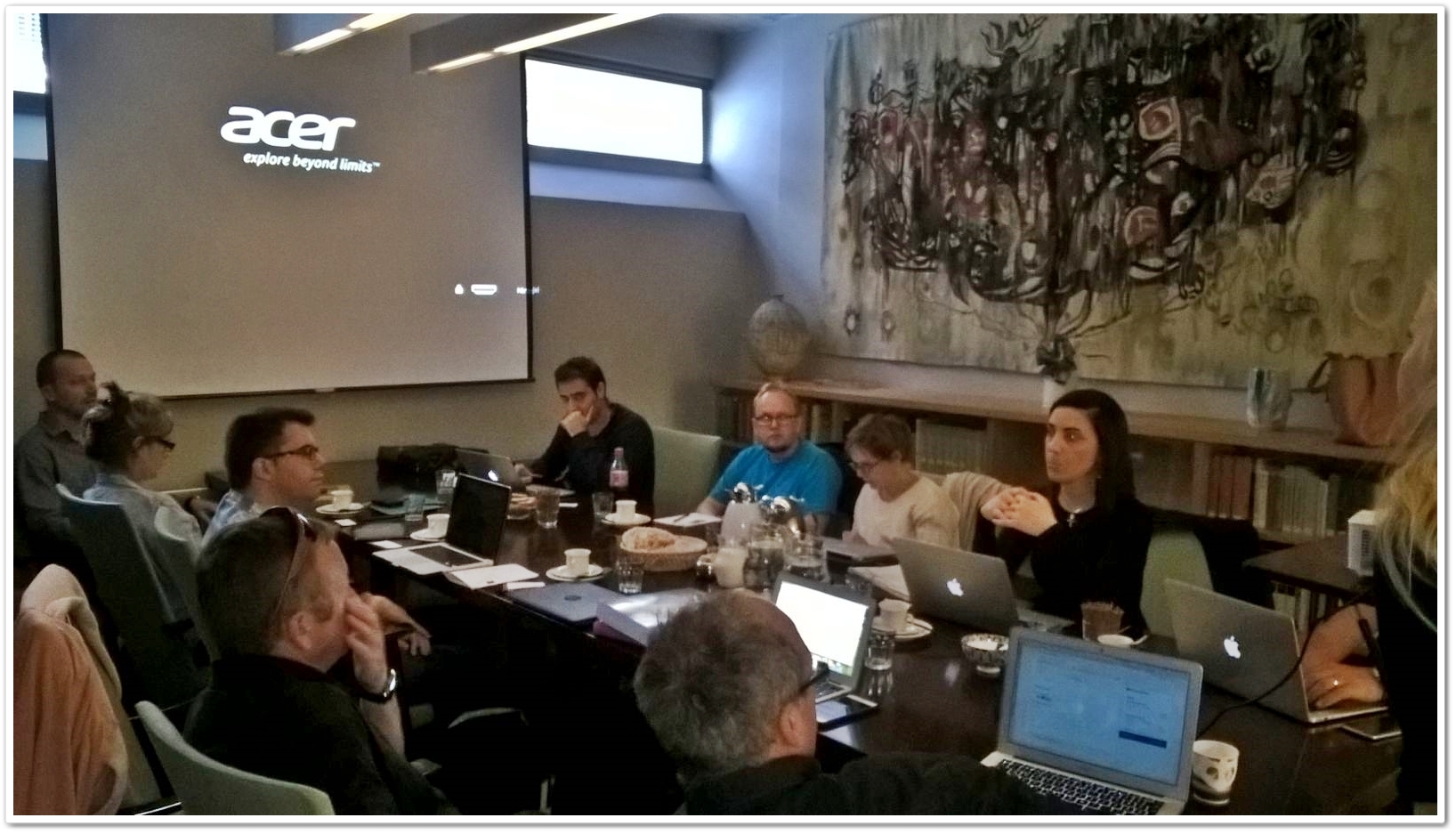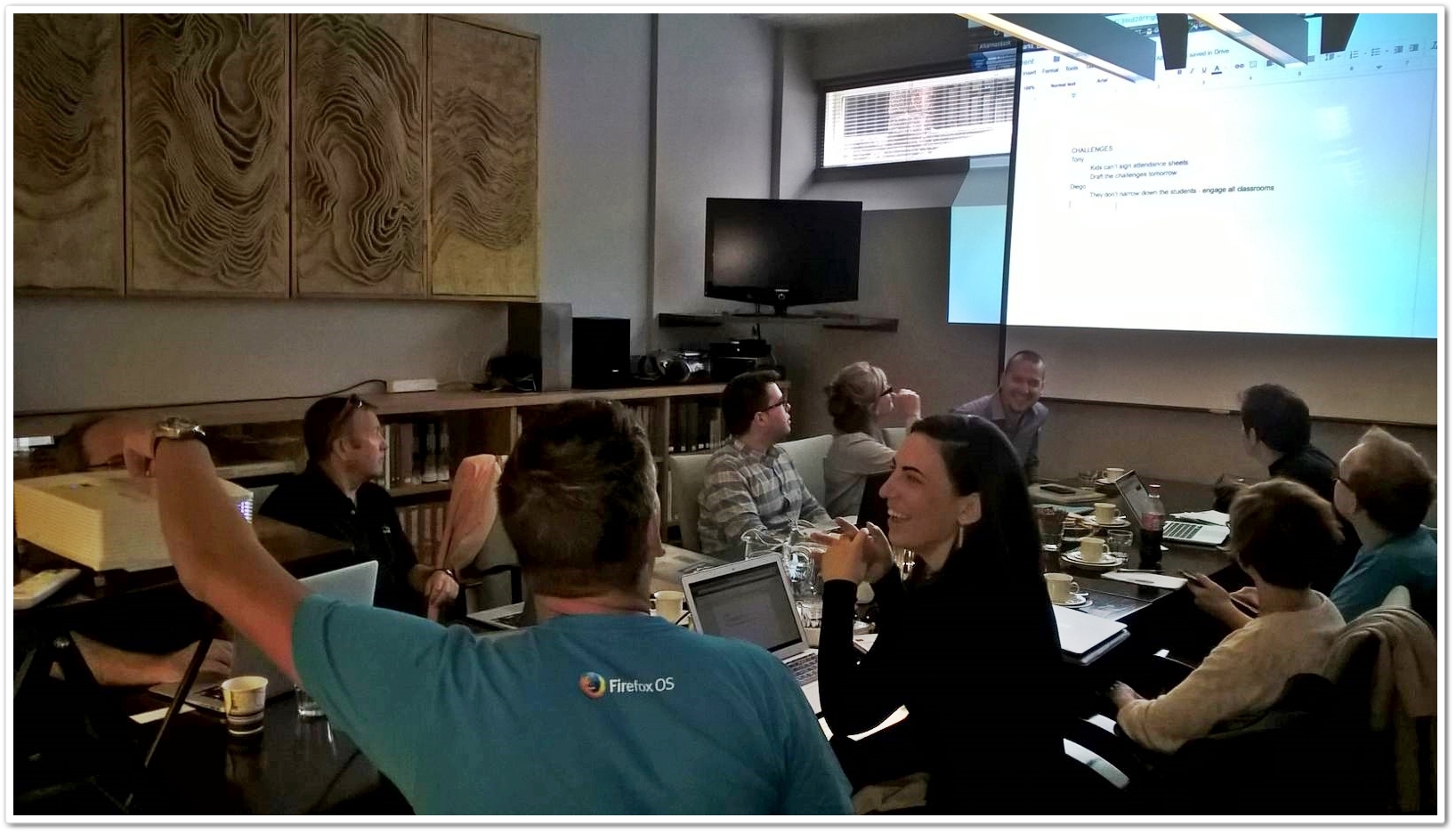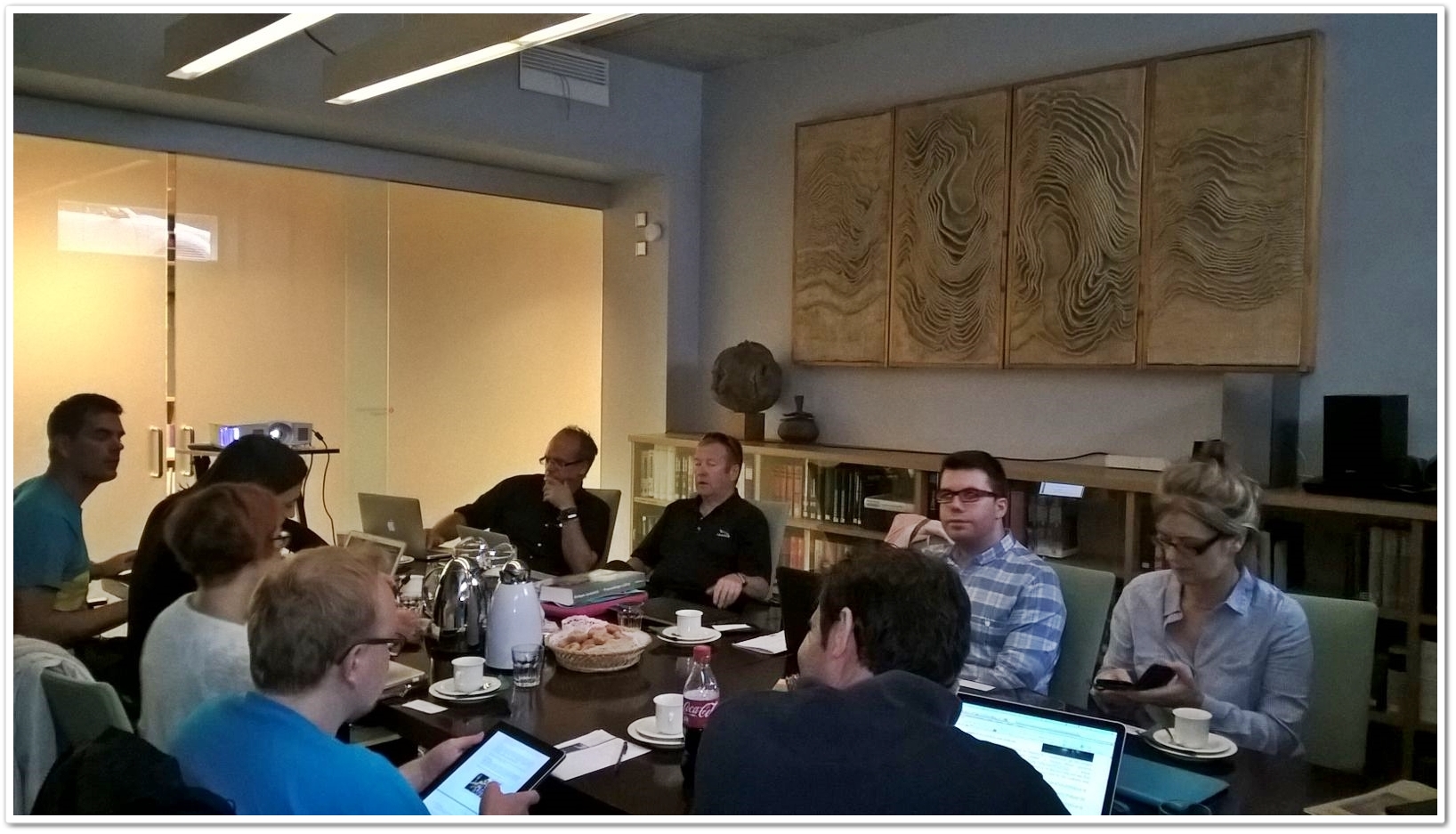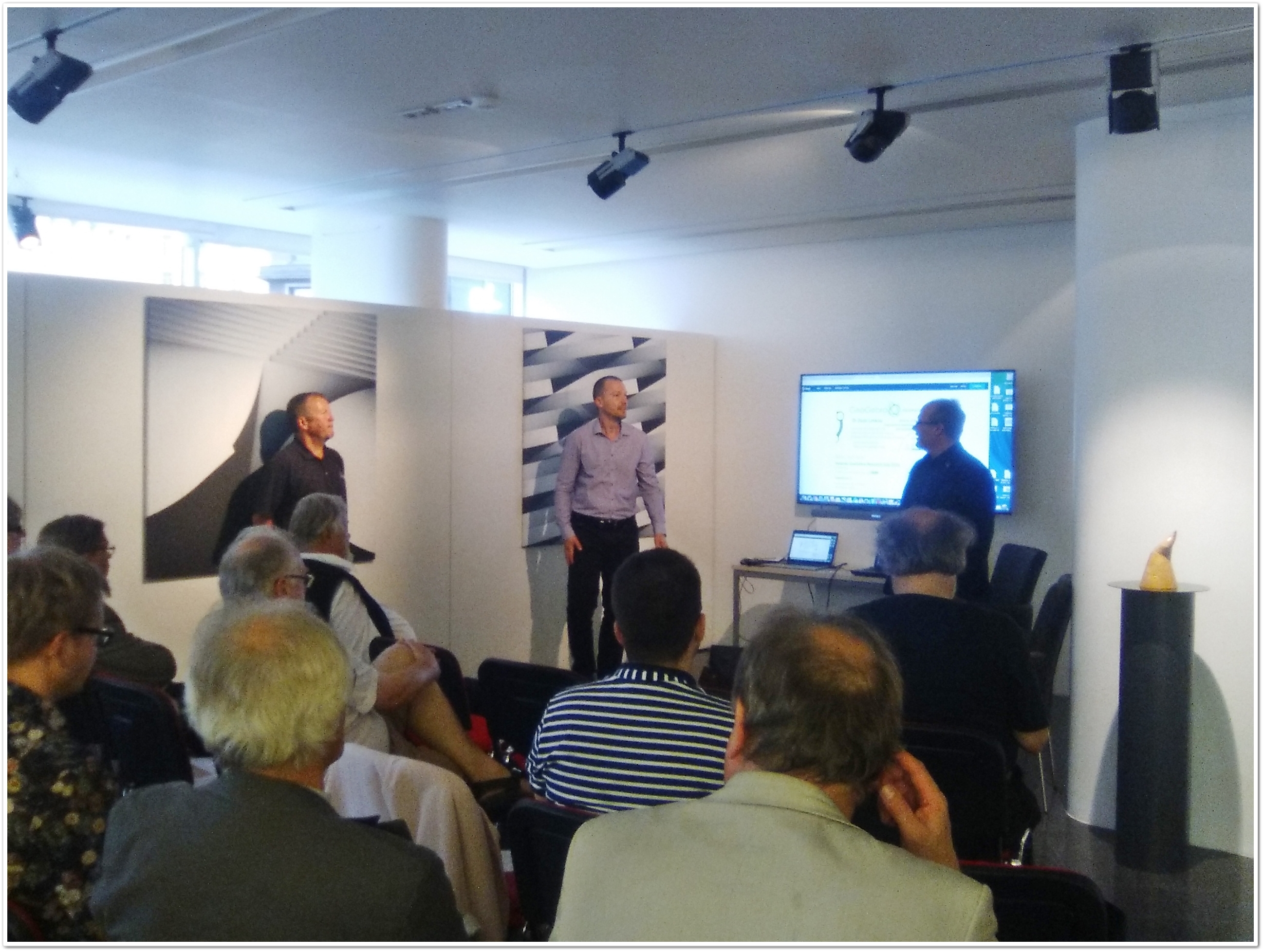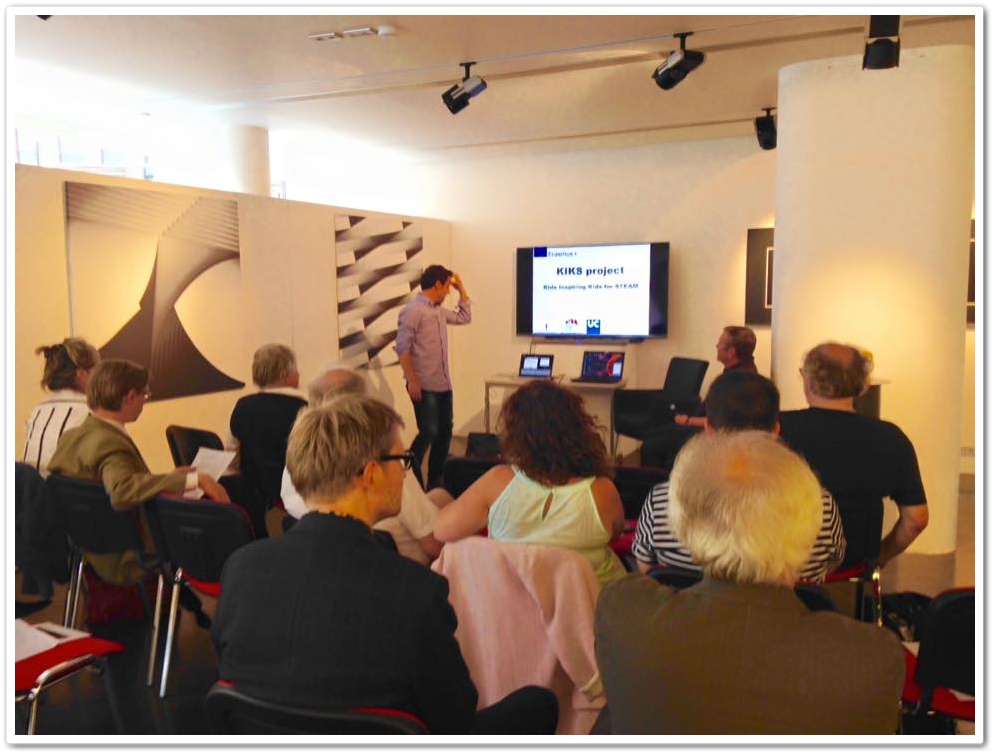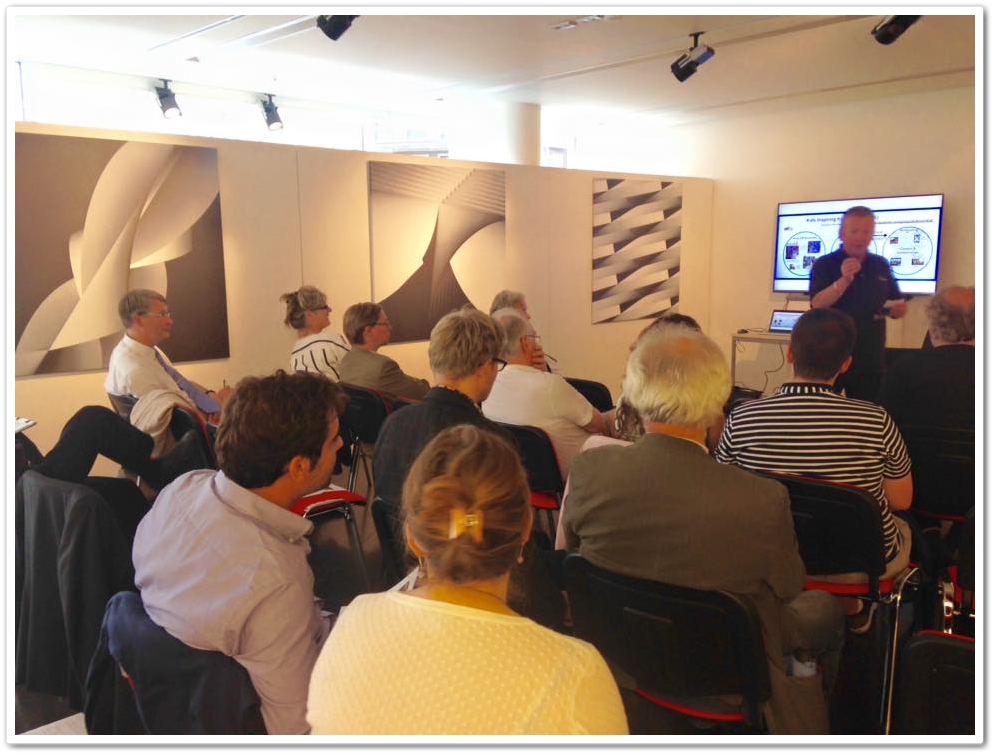 Kristof Fenyvesi
Head of the Finnish Team at KIKS