Park House School is a secondary school Academy in Newbury, Berkshire, United Kingdom. It has approximately 1300 students from 11 to 18 years old. It has been recognised as an 'exceptional school'. A school in which their 'values-centred ambition for students' means that:
commitment to recognising each student's success is evident in all aspects of school life
rich and memorable experiences promote students' good social, moral, spiritual and cultural development
students' well being and safety are at the heart of the school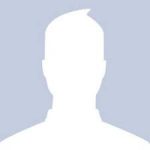 Lead teacher Pete Marsh is a UK "Master Teacher" in STEM and computing, and contributes nationally via CAS (Computing at Schools). He has identified 15 yr old motivated students who are challenged to inspire others in the school and community both in developing content and on-line collaboration.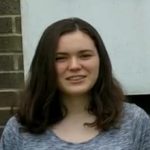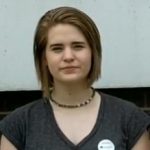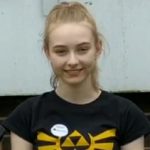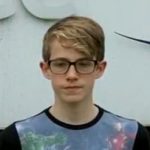 Karlie                                           Meg                                           Amy                                              Matt